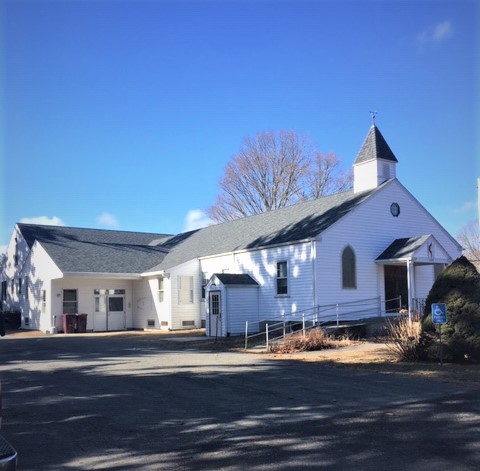 Welcome to Long Plain United Methodist Church
Connecting to God, Connecting to others, Connecting others to God
Welcome in the name of the Lord! At Long Plain UMC, we are committed to living the words of Jesus, Love one another...

Sunday, April 19th
Easter Sunrise Service - Lake Street - 6:30 a.m.
Breakfast to follow at Church
Easter Worship Service - 10:30 a.m.
Sunday School for Ages 4-12! Classes held every Sunday from October to May, except the 1st Sunday of the month (Communion Sunday) and holiday weekends.