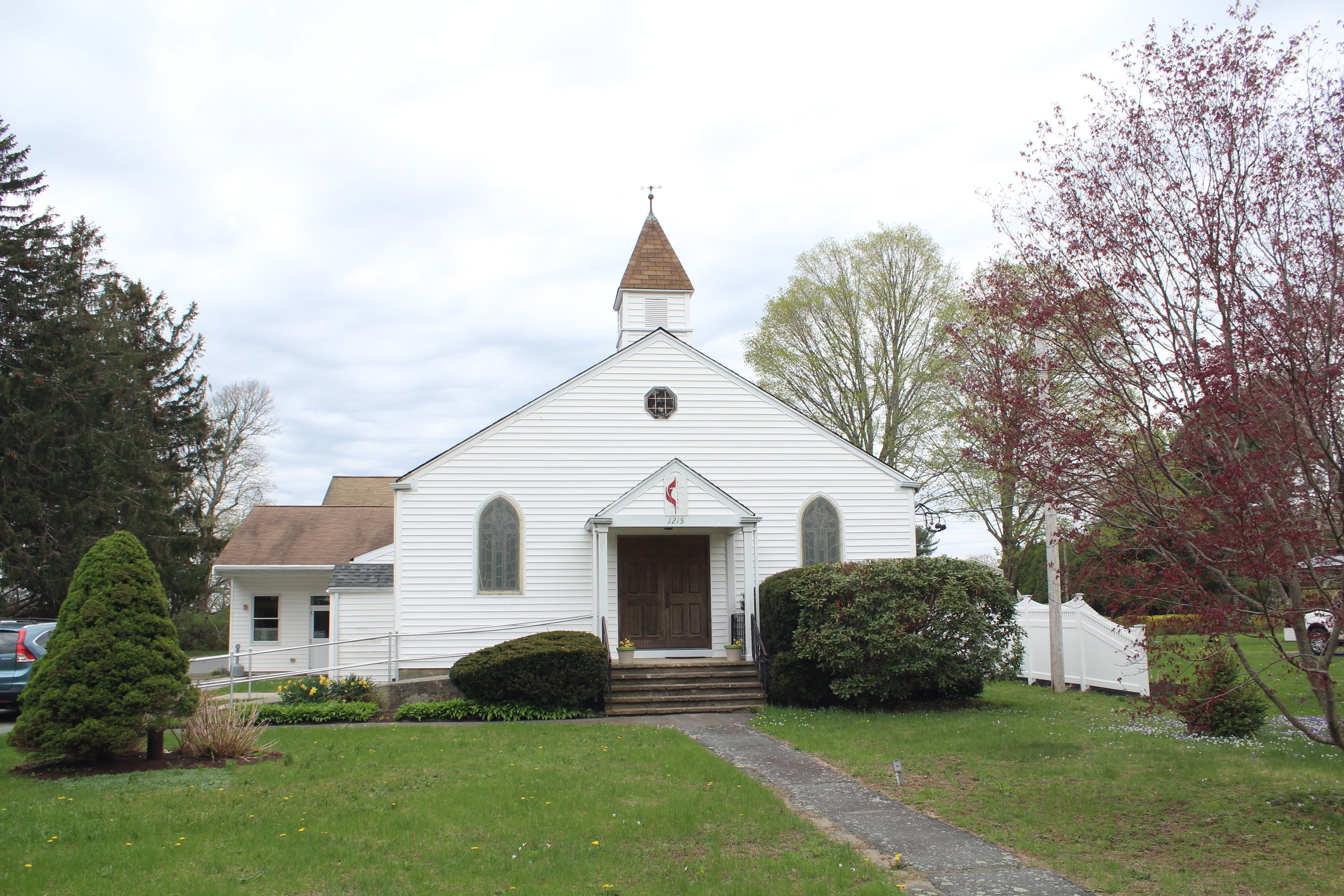 Welcome to Long Plain United Methodist Church
Our Mission: Connecting to God, Connecting to others, Connecting others to God
Welcome in the name of the Lord! At Long Plain UMC, we are committed to living the words of Jesus, Love one another...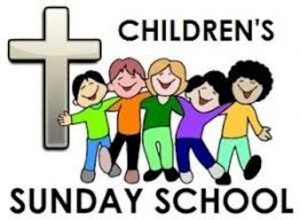 Sunday School for Ages 4-12! Classes held every Sunday except the 1st Sunday of the month (Communion Sunday) and holiday weekends.
Sunday Morning Breakfast!  Open to all.  January 20th, 2019 - 9:00 a.m.
Breakfast will be served on the 3rd Sunday of each month, prior to the 10:30 Sunday Service. Free will offering requested.