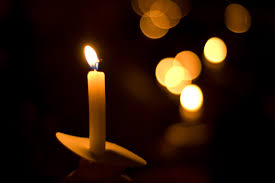 Saturday, December 15th – 4:30 p.m. – Candlelight Prayer Vigil for 1st Responders – Acushnet Fire Station area - All Welcome!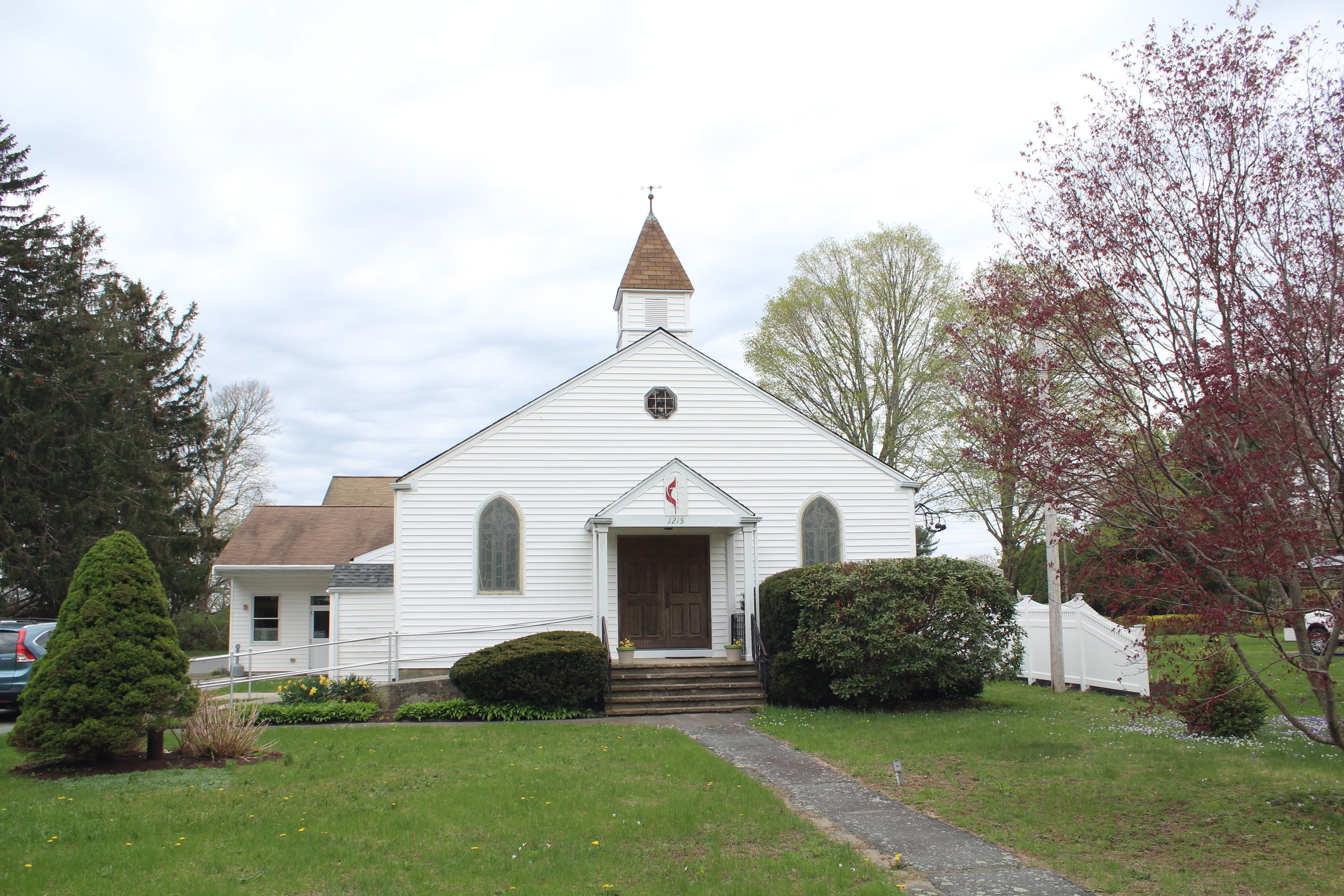 Welcome to Long Plain United Methodist Church
Our Mission: Connecting to God, Connecting to others, Connecting others to God
Worship with us every Sunday at 10:30 a.m.
Sunday School for Ages 4-12!
       Classes held every Sunday except the 1st Sunday of the month (Communion Sunday) and holiday weekends.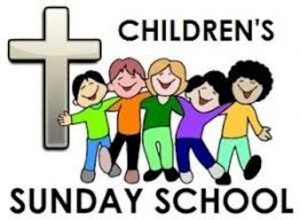 All are welcome!  Come by this Advent Season to worship with us.
Stop by to "Say a Prayer and Light a Light"
Welcome in the name of the Lord!  At Long Plain UMC, we are committed to living the words of Jesus, Love one another...